Revv up Education with AI
Personalise learning for your Students.
Blended, on-campus and online.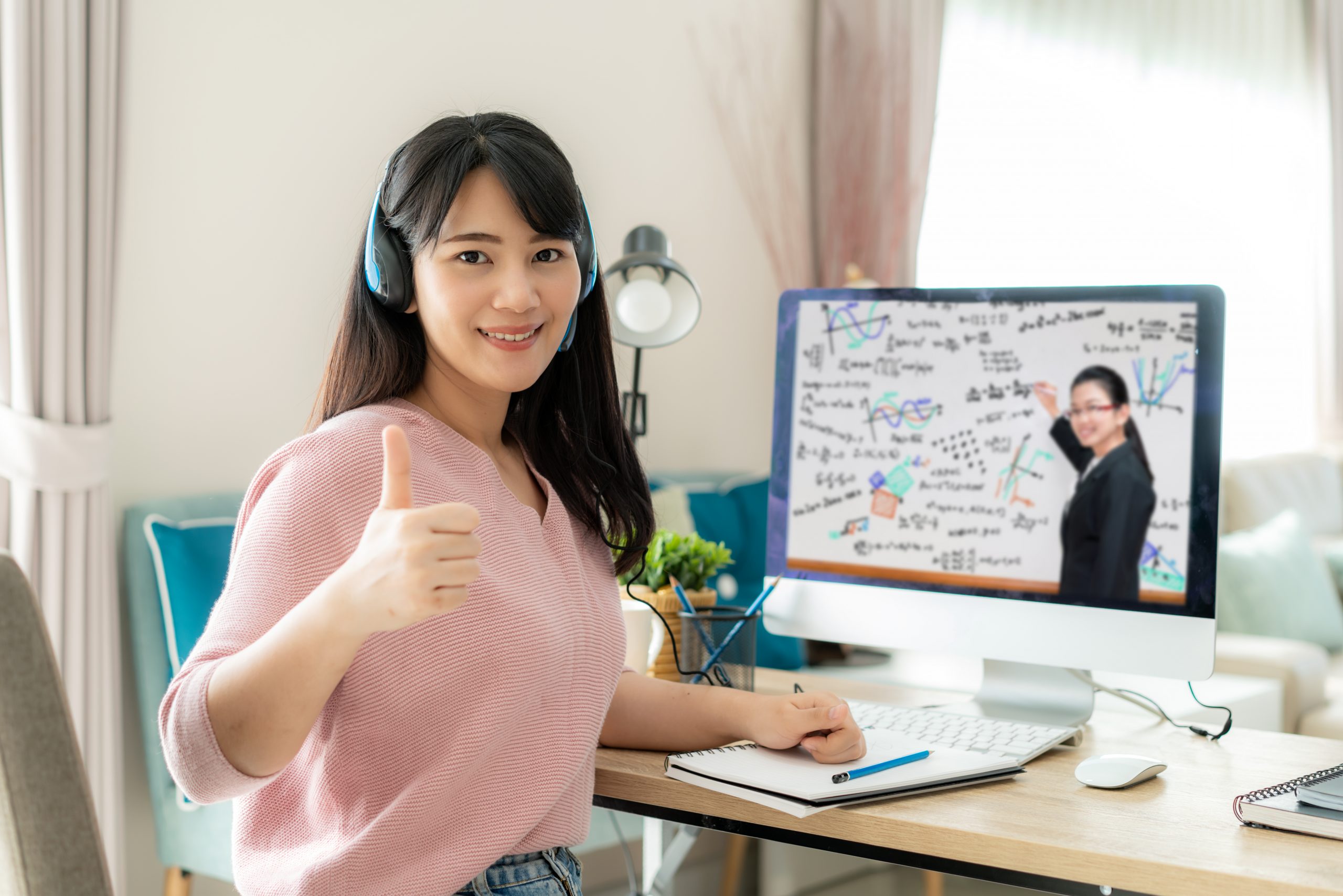 How it Works
The Pandemic has further increased the already high anxiety levels of  High school students. This reduces their ability to learn effectively, causing a vicious cycle. 
"Students tutored one-to-one outperform 98% of traditionally taught students" – Benjamin Bloom's landmark research. Once a student is able to learn more with less effort, the stress levels reduce. 
RevvEd uses deep Educational Psychology to understand each student. Then, it uses Artificial Intelligence to enable personalised learning. Enabling each student to reach peak education performance. Without the stress.

Perceive
Understand each student's unique strengths, weaknesses, motivations and social-emotional-physical well-being

Personalise
Curate not just the curriculum content but also best practices of studying, aligned to each student's individual needs.

Predict
Analyse and forecast Student Performance. So, you can "human-coach" only where needed.
The RevvEd AI Engine drives personalisation through two AI Digital Assistants. One for the student and the other for the educator.
Student's Study Buddy
The "Student's Study Buddy" makes learning a joy for each student. It understands each student like a Best Friend, and gently coaches the student towards best practices of studying most suited to each student. Enabling the students to achieve more with less stress by:
Identifying strengths, weaknesses & productive hours.
Creating personalised study plans adapted to each student
Tracking homework and assignments
Connecting students to peer study-groups
Enhancing engagement and focus
Monitoring physical and mental well-being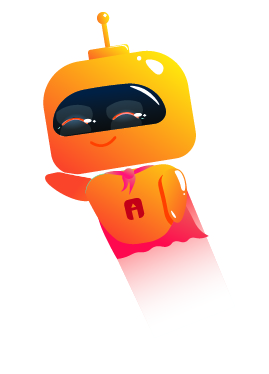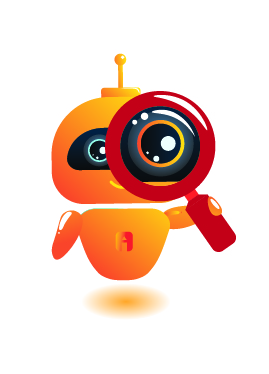 Teacher's Digital Assistant
The "Teacher's Digital Assistant" AI bot automates analysis of student performance and routine administrative tasks a tutor has to perform, freeing up valuable time to focus on students, while enhancing efficiency. It:
Schedules classes, assignments and tests
Analyses & follows-up on student engagement and progress
Automates workflows, questions, paper corrections
Schedules need-based human-coaching for Study Groups
AI-enabled Testing & Proctoring
Fetches data from legacy systems like Learning Management System and Student Management Systems.
Check out our approach to AI Education in this TEDx talk, 
"The missing piece in democratising AI is You" 
Join the ReVVolution in Education! 
Email us and we will get in touch with you